Which walking aid is right for me?
---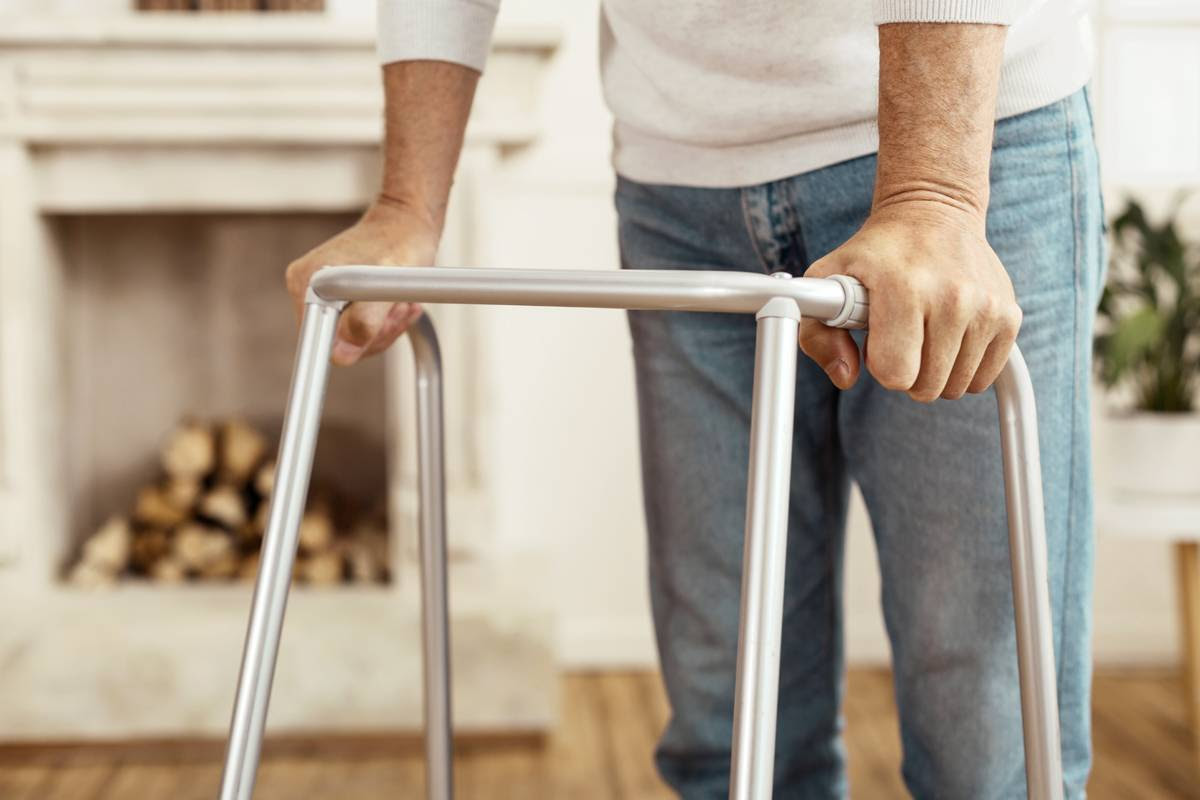 ---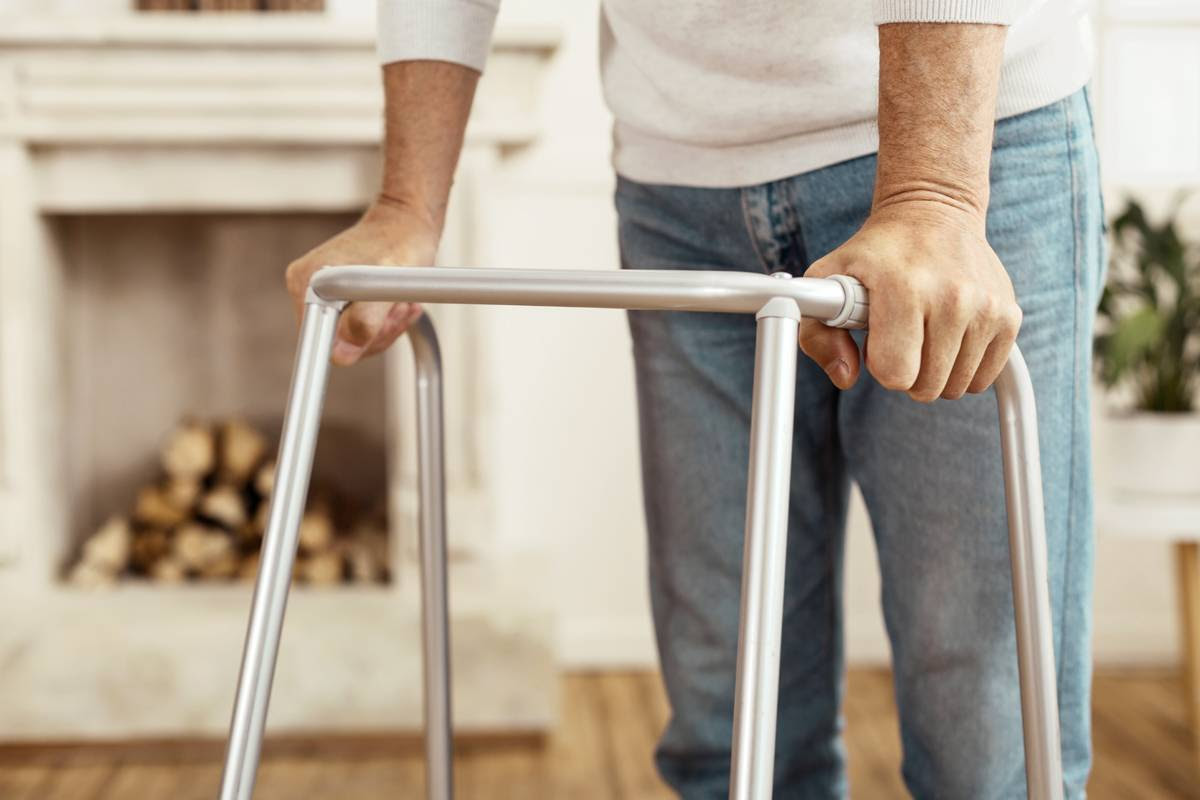 Walking aids help to improve independence and confidence when moving around, reducing pain and discomfort and making everyday life much easier! But when it comes to choosing the right walking aid for you, your health must be put at front and centre of things to consider. For example, if you have minor walking difficulties, then a Cane might be the best choice, however, if you have greater issues with mobility, you may need assistance from a Walker or Rollator which provide better support. In this blog post, discover the best walking aid for you!
Walking Canes
Walking Canes are great for those who just need a little extra support when standing and walking.
Canes are great for helping you to distribute your weight, and relieving pressure from joints such as your hips, knees and back.
They're also great for improving your balance and stability and are lightweight for ease of use.
If you'd like to know more about the range of Canes we have in store, give us a quick call or drop by and see us in-store.
Walking Frames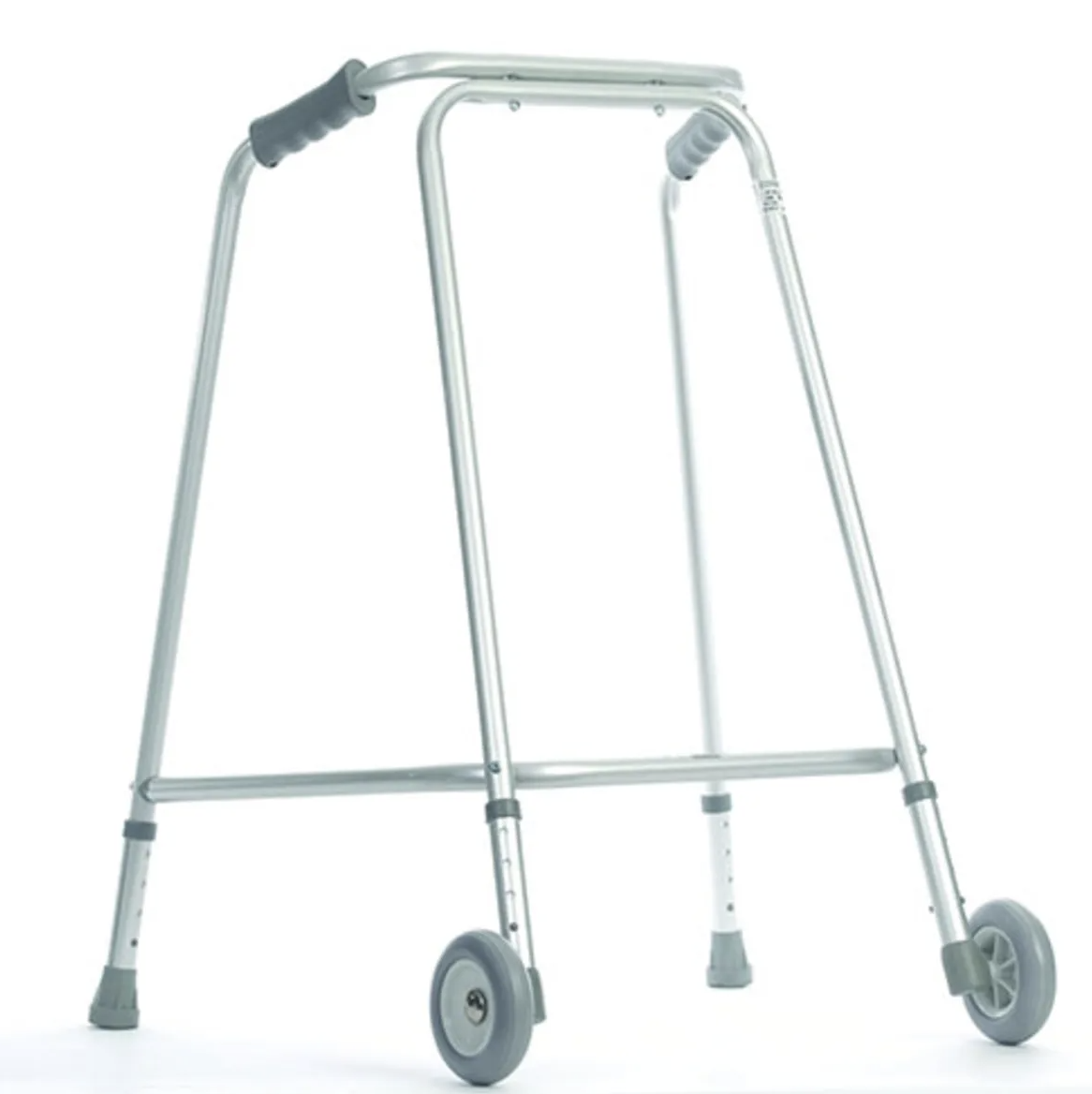 Providing a little extra support than a Cane, Walking Frames provide stability and balance whilst walking. They are ideal for the elderly to use as they are lightweight, but also for anyone who is recovering from an injury and requires the added support.
Walking Frames may not be right for you if you have weakness in your upper body. This is because you need to have good mobility in your arms and hands to lift the frame up as you walk. If this is the case, we also provide Walking Frames that have two wheels at the front for ease of use.
Here at Countrywide Mobility, we stock a range of products for you to try before you buy. Visit us in-store so that one of our friendly staff can guide you to the right product.
Rollators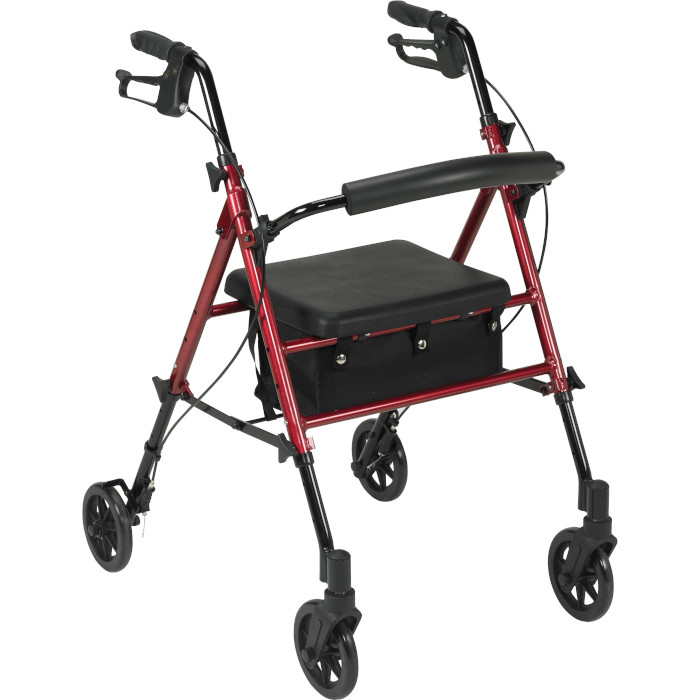 If you're looking for a bit of support, our range of Rollators may be a good place to start. Helping people who are uneasy or unstable on their feet, Rollators will help you to move around independently and without hassle. As they do not need to be lifted off the ground, Rollators take less effort to manoeuvre, gliding seamlessly over the floor. With both Indoor and Outdoor Rollators available here at Countrywide Mobility, you can choose the best option for you. Our expert team are always on hand to advise; so, get in touch today on 01905 29950.
Tri Walkers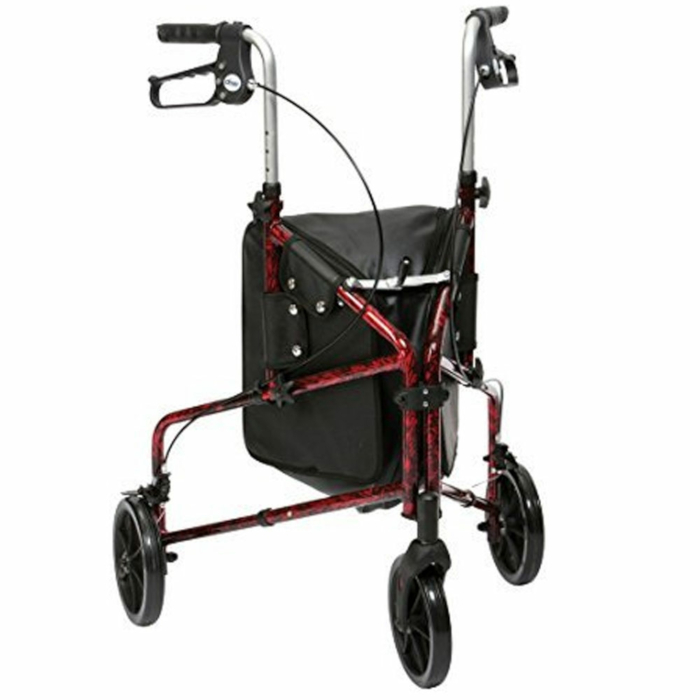 Tri Walkers provide great support for getting out and about. Using only 3 wheels, our Tri Walkers are nimbler than the standard 4-wheeled Rollator, giving you greater and faster mobility. They are lightweight and simple to transport, plus, they're easy to fold and store away. Some of our Tri Walkers come with a large removable bag and front-fitting basket with a top tray, which are ideal for shopping or ensuring those essential items are always at hand.
No matter your current needs and medical history, we can help you find the right walking aid for you. We have over 10 years of experience and stock the very best products from top suppliers. With free delivery to Worcestershire-based homes, in-store demonstrations and more great benefits, Countrywide Mobility is here for you. Find out more about us here, or contact us for more information on 01905 29950.